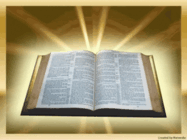 KJV-Only
Alemattec Services Home Page
---
Helping to make our world a better place to live by exaulting the Lord Jesus Christ of Nazareth and Preaching His Gospel!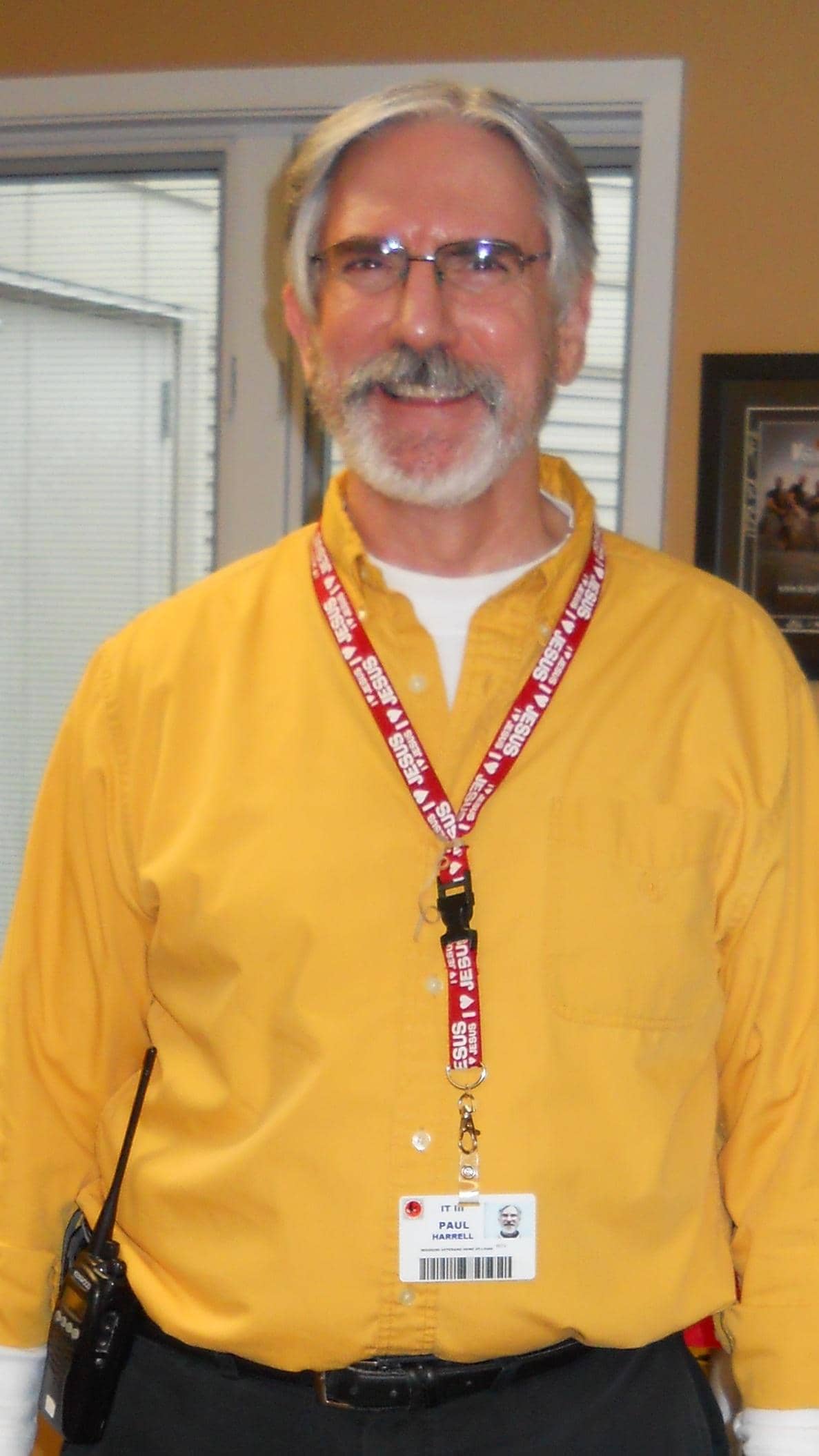 Who am I?


My name is Paul Harrell, and I am now retired after 21 years as the IT Director at the Missouri Veterans Home -- Saint Louis. I am a Calvinist Christian, Preacher/Teacher.  I offer my Sermon Notes free on this WEB site.

Note: I took off my Guest book, after repeated attempts to hack my system by China and Russian, but mostly by China.
---






---




To contact me . . .
Alemattec_CS@hotmail.com Copyright © 1996 Paul S. Harrell